Our values
STEEP Plastics has remained a family business with a long-term vision. This vision allows us to serenely go through turbulent periods while capturing all growth opportunities.
Satisfaction, quality, excellence
STEEP Plastique is committed to customer satisfaction, quality and operational excellence.
Our philosophy: "Customer satisfaction is the leitmotiv of our development". This is what drives the whole company every day to satisfy our customers.
Customer satisfaction is the leitmotiv of our development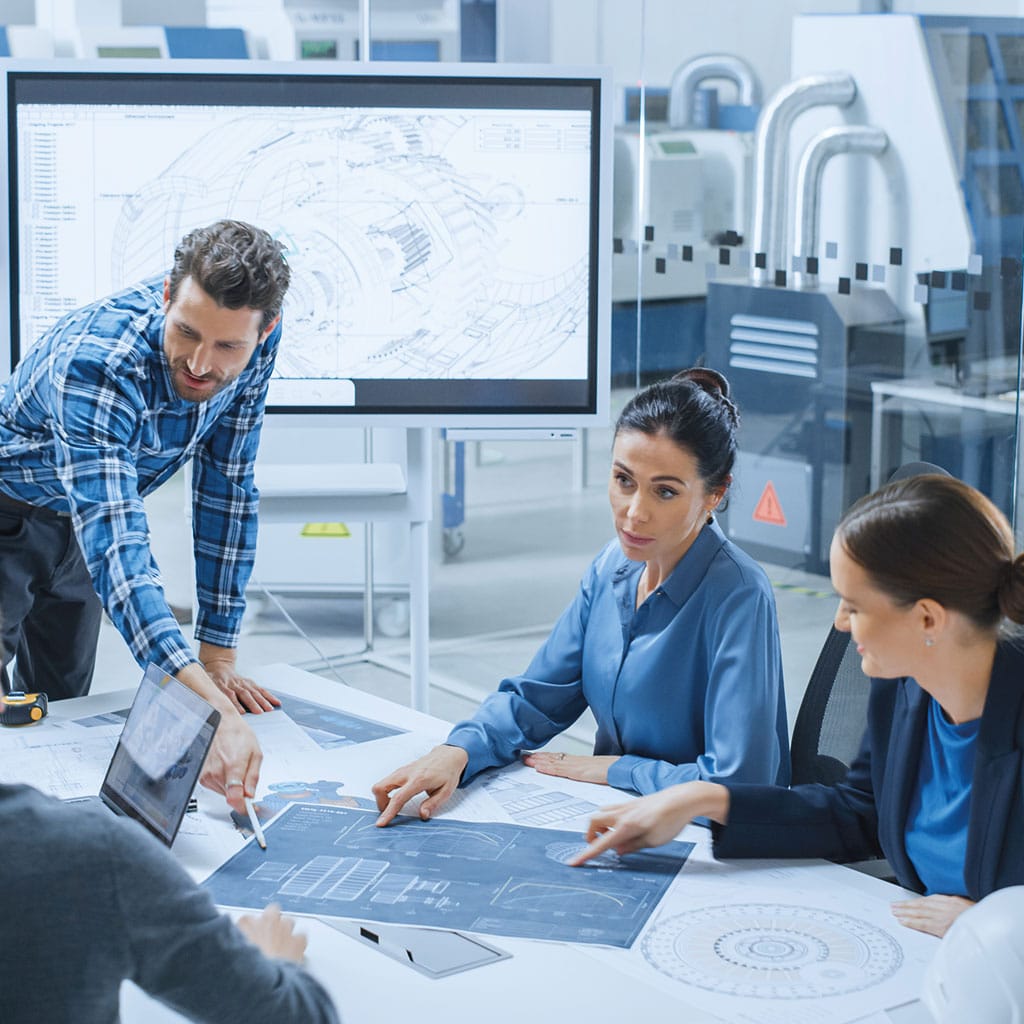 R&D engineering
Project Development
Design and Validations
Manufacturing Methods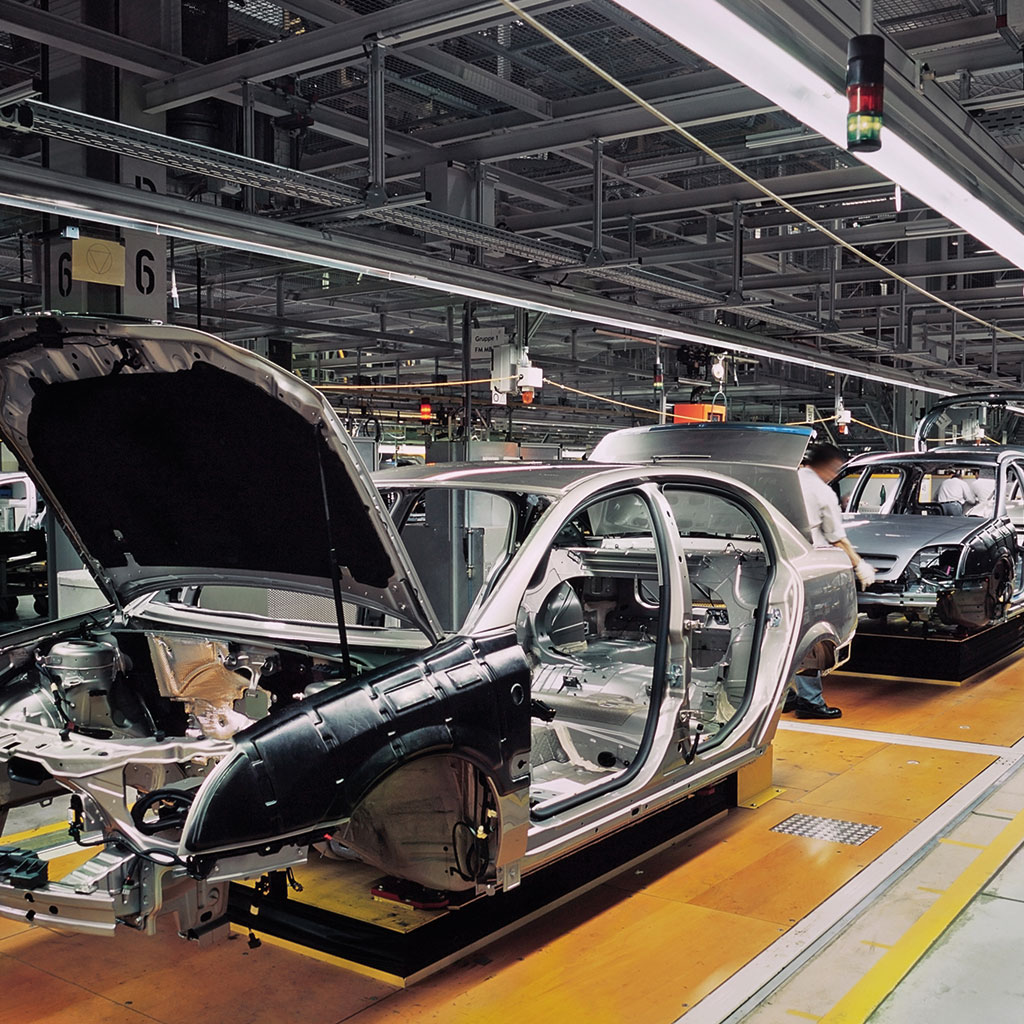 Industrial and production
Industrialisation
Scheduling
Purchasing
Quality
Maintenance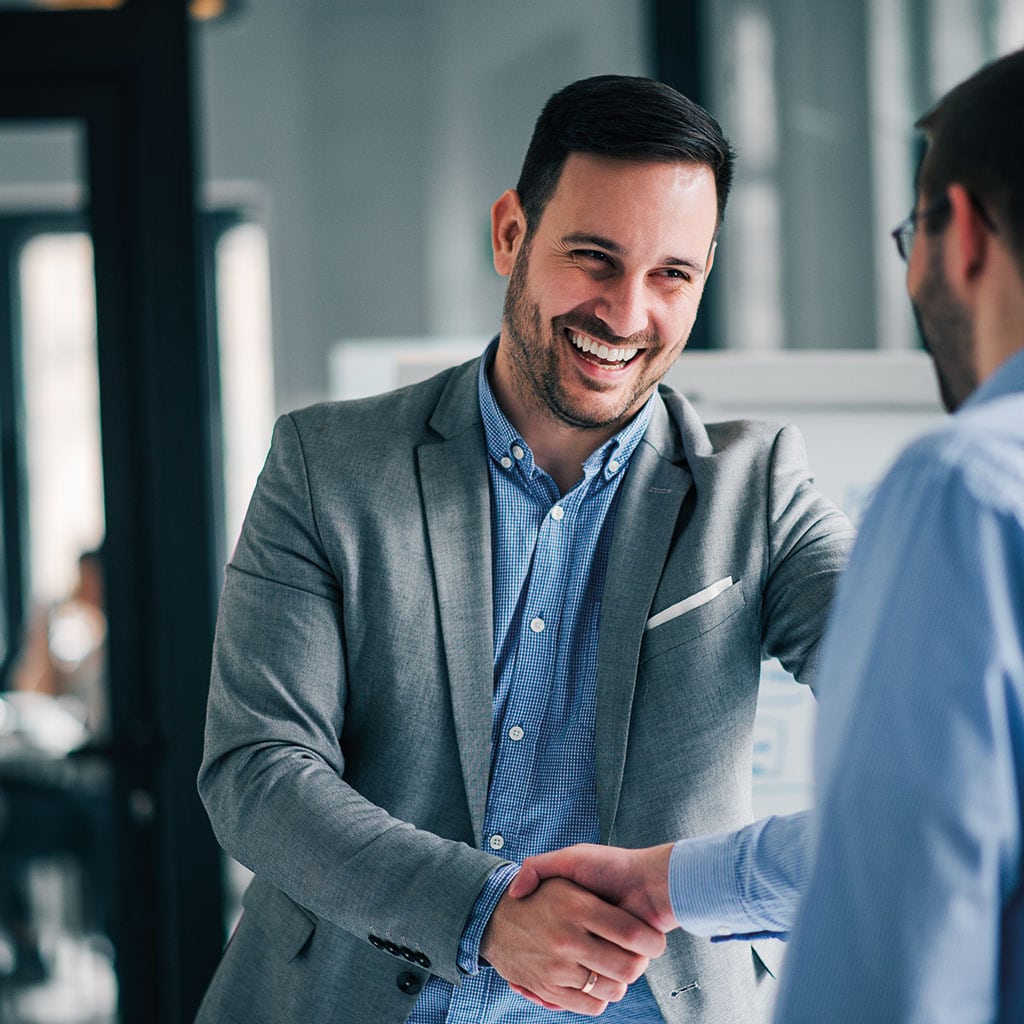 Support functions
Project management
Trade
Sales administration
Human resources