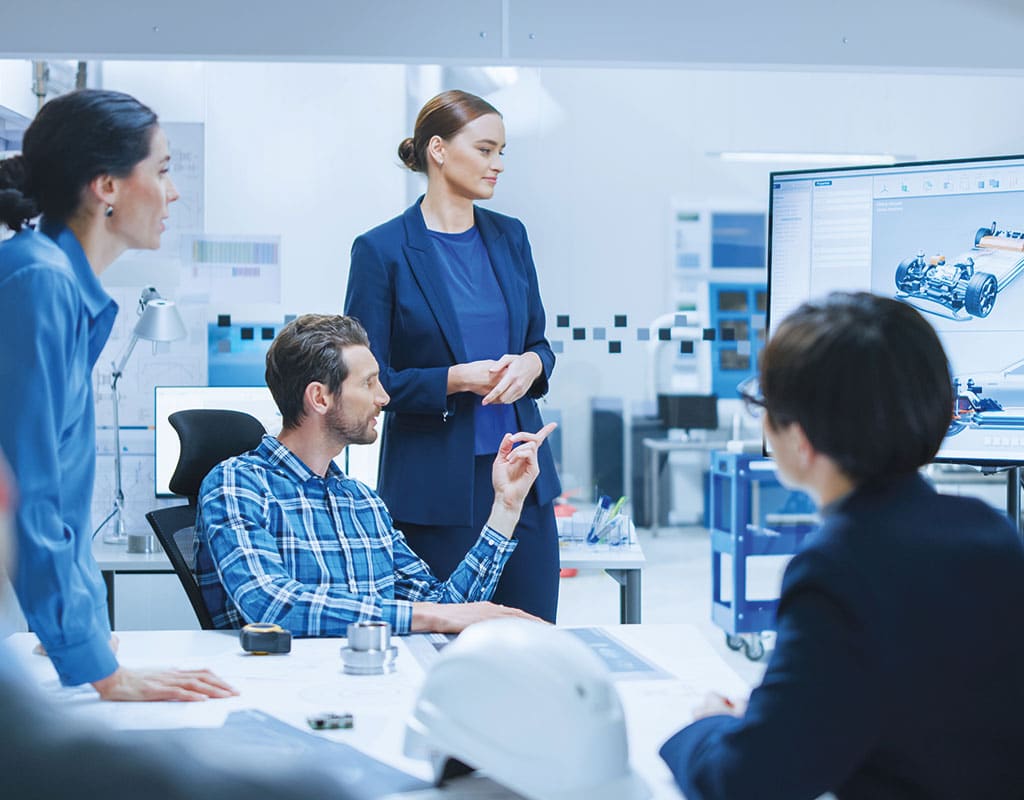 A multidisciplinary team
Our technicians, engineers, structural analysts, draughtsmen and sales staff work as a team to find innovative technical solutions thanks to their combined and proven expertise in our test centre.
Test centre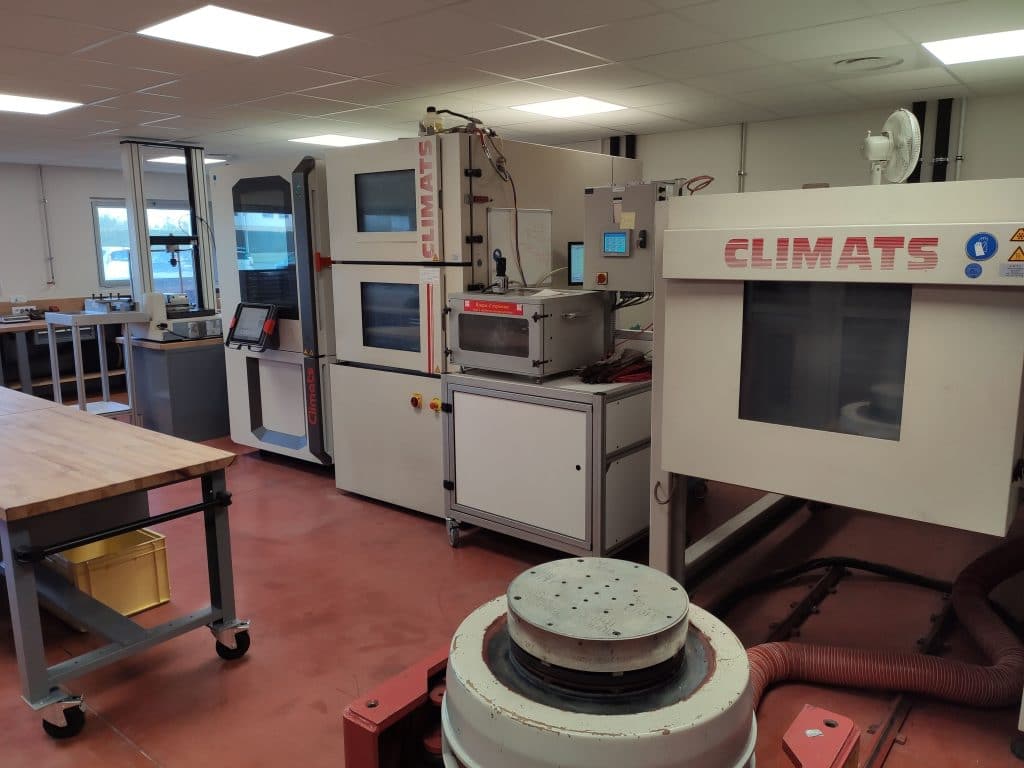 We validate all the functions we develop.
Cyclic pressure bench
Vibration pot with climatic chamber
Thermal shock chamber
High flow BlowBy control bench
Pneumatic endurance bench
Overpressure test bench
Vacuum test bench
Leakage flow measurement and burst test
Traction test bench
Bench of settling
Bench for impact simulation
Development, calculation and validation
Design and validation are entirely performed internally at the Miribel R&D centre.
Our calculation centre provides:
IDEAS / IDEAS-VIBRO vibro-acoustic calculation
Rheological calculation Moldflow
Flow calculation with the FLUENT simulation software
Simulation of high speed impacts (crash)
ANSYS structure calculation