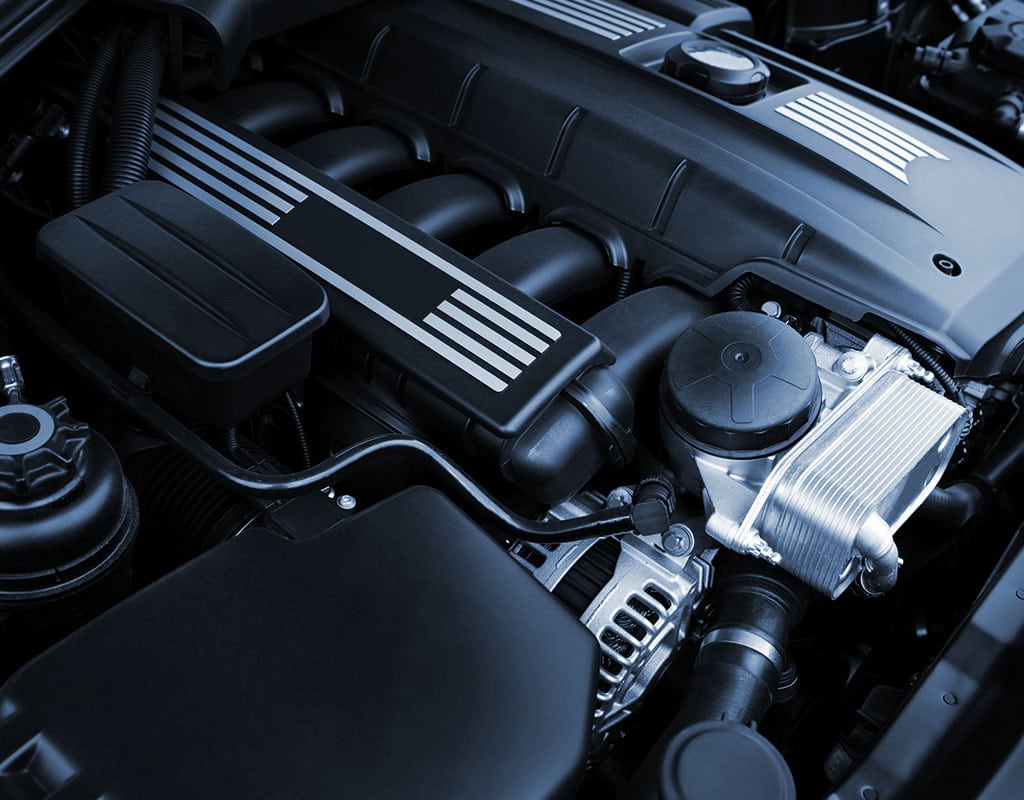 Our expertise
STEEP Plastique is a Tier 1 automotive supplier meeting the needs of car manufacturers. We are present in all product families.
We are experts in injection moulding of engineering thermoplastics and develop complete functions for integration into thermal, hybrid and electric cars and powertrains.
STEEP Plastique is a key figure in technological and environmental innovation in the automotive sector. We contribute to the weight reduction of vehicles by transferring metal functions into plastic.
Our know-how extends from design to mass industrialization.
Customer satisfaction is the leitmotiv of our development.
Our experience
INJECTION
We are experts in thermoplastic injection moulding and we produce technical parts with high strenght. Our machine park is a blend of more than 150 injection moulding machines with a capacity of 25 to 1600 T of clamping force. We offer our customers reliable and competitive solutions.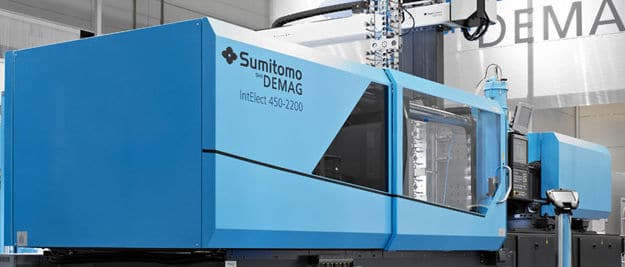 Specific processes:
Overmoulding
Bi injection
LSR injection
Foam (PUR) sealing application
The main filled and unfilled materials we transform are:
Polyamides (PA) / Polypropylenes (PP) / Polybutylene Terephthalates (PBT) / Polyphthalamides (PPA) / Polysulfides of phenylenes (PPS)
For bi-injection we mainly use:
ASSEMBLY
Assembly operations must be the result of an impossibility to overmould, a functional validation or the addition of a specific function.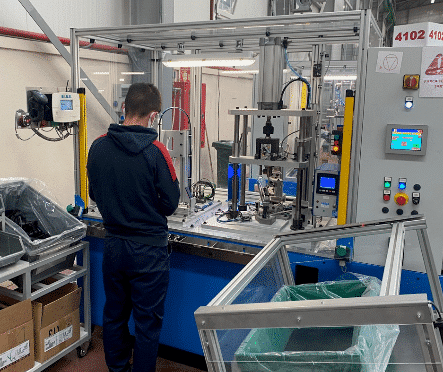 STEEP Plastique has an assembly workshop able to performing operations such as:
Welding (US/Vibration/Mirror)
Leakage control
Strengh-assemby or inductive mounting (spacer / captive screws / insert)
Assembly (heat shield / seal / plug)
Our methods department ensures the development and industrialisation of all assembly methods.
Our history
Since its business creation in 1969, the STEEP Plastique Group has been an independent, family-owned company with a long-term strategy. The group has grown steadily since its foundation and is building a solid foundation for the future. Expertise, stability and innovation have enabled us to become a reference partner for our customers.
Quality policy and certifications
Quality is one of our most important requirements. The implementation of the quality approach within STEEP Plastique goes beyond methods and tools to become part of the company's culture. In this way, the quality approach is part of the values shared by all our employees.
The continuous improvement of processes, methods and organisation contributes to optimising our performance and responsiveness.
STEEP Plastique is committed to a lot of programmes:
Consideration of Significant Environmental Aspects (SEA)
Recovery and reduction of all industrial waste through approved channels
Respect with the regulations in force
Forecasting of professional risks and pollution prevention
Policy of rational use of energy consumed